E-Safety
Parental controls are vital to ensure that all learners stay safe online. Therefore we have updated our website with some links for you to get support with this. It is important that you discuss this with your children and attached are some specific app guide that can help you with this.
Many thanks for all your continued support with our online learning.
Please click below to see our Online Safety policy.
Online Safety Guides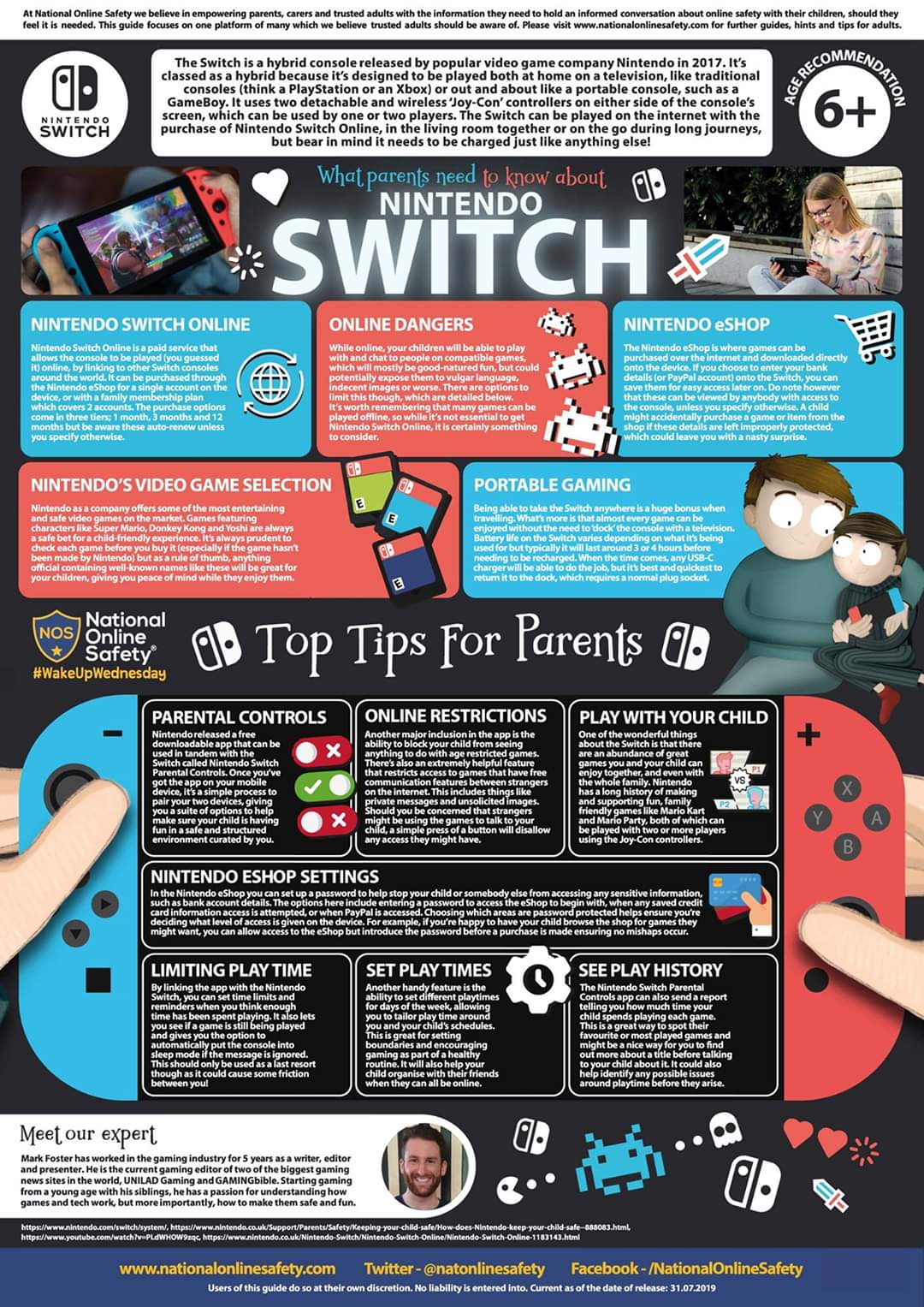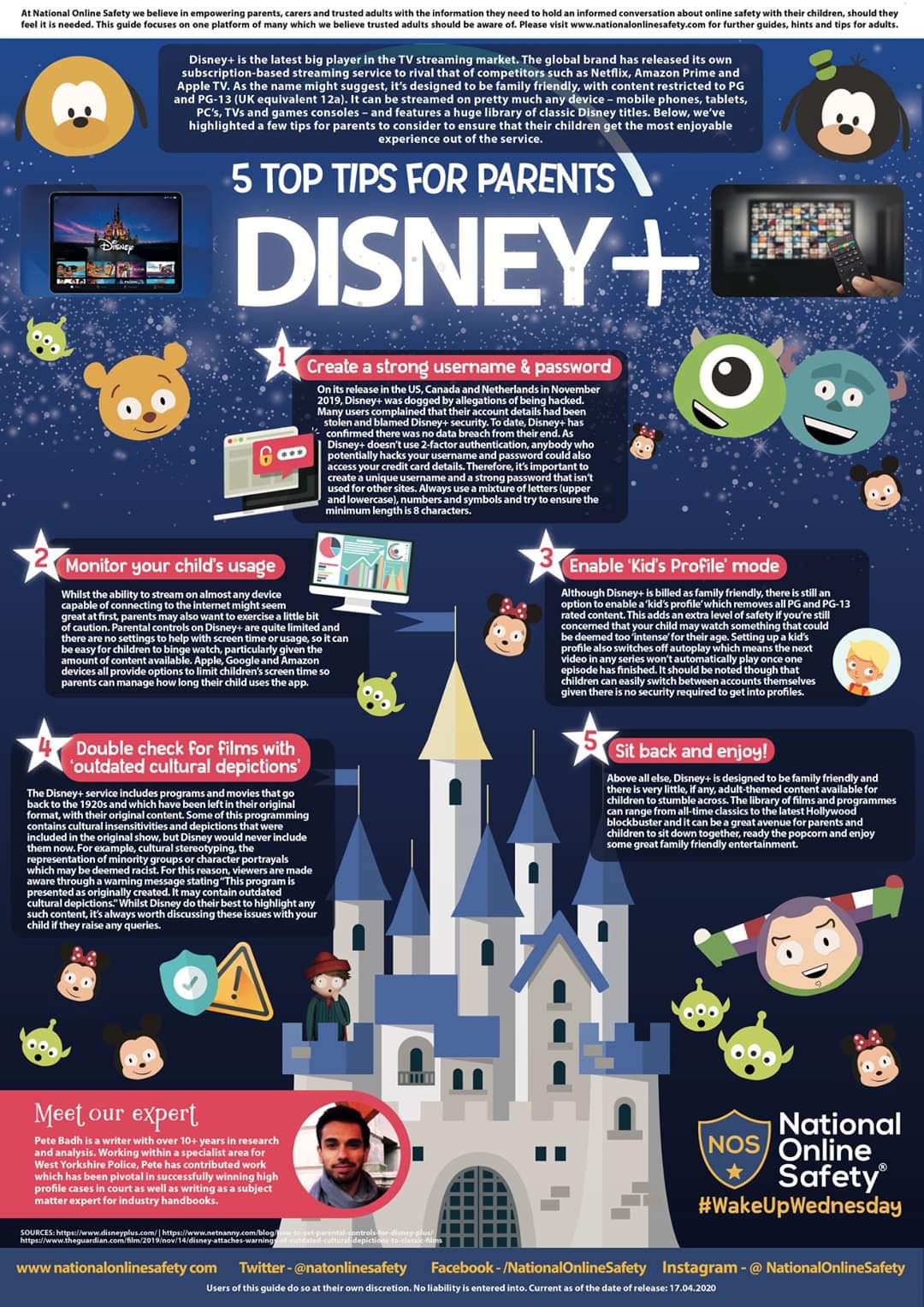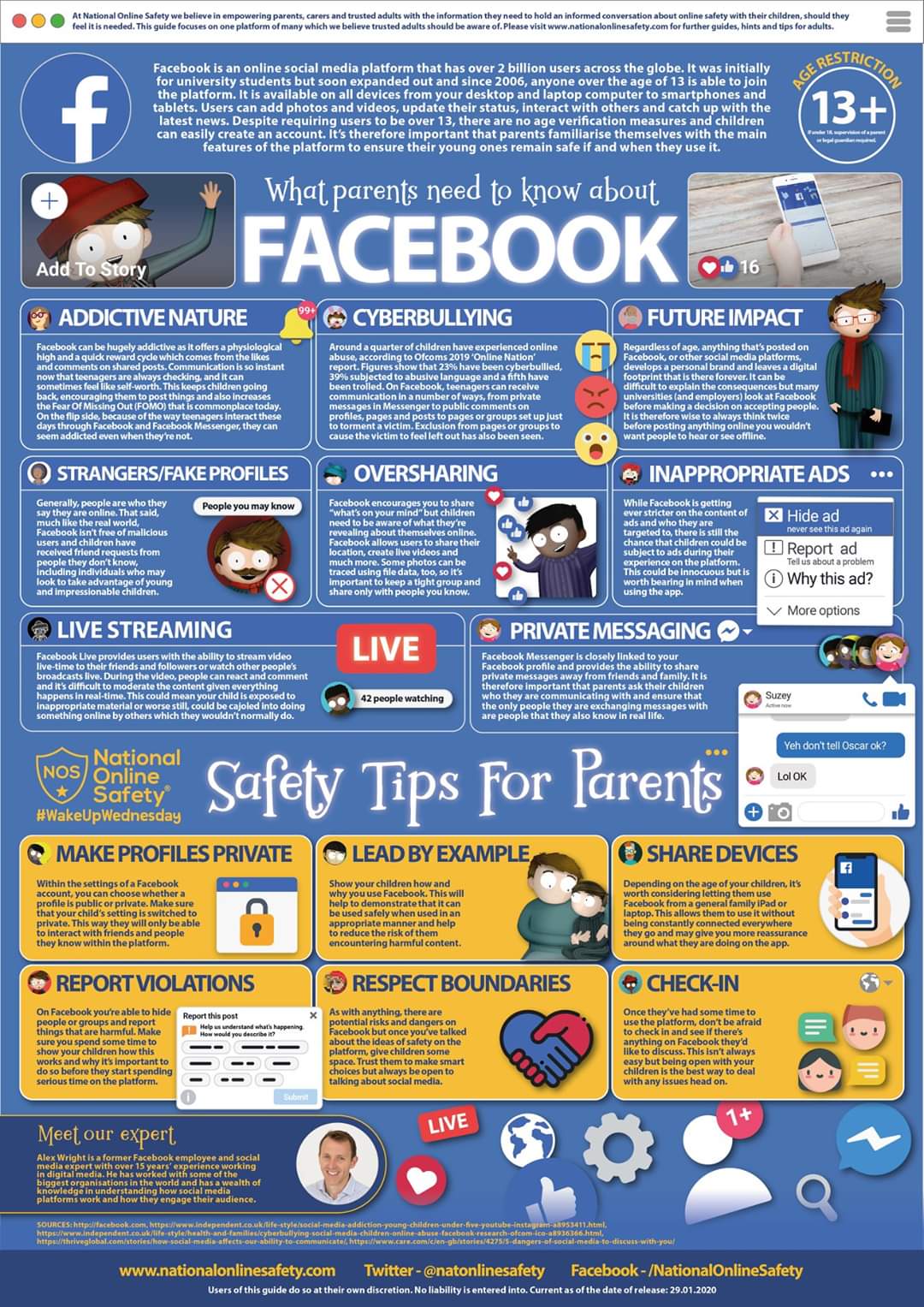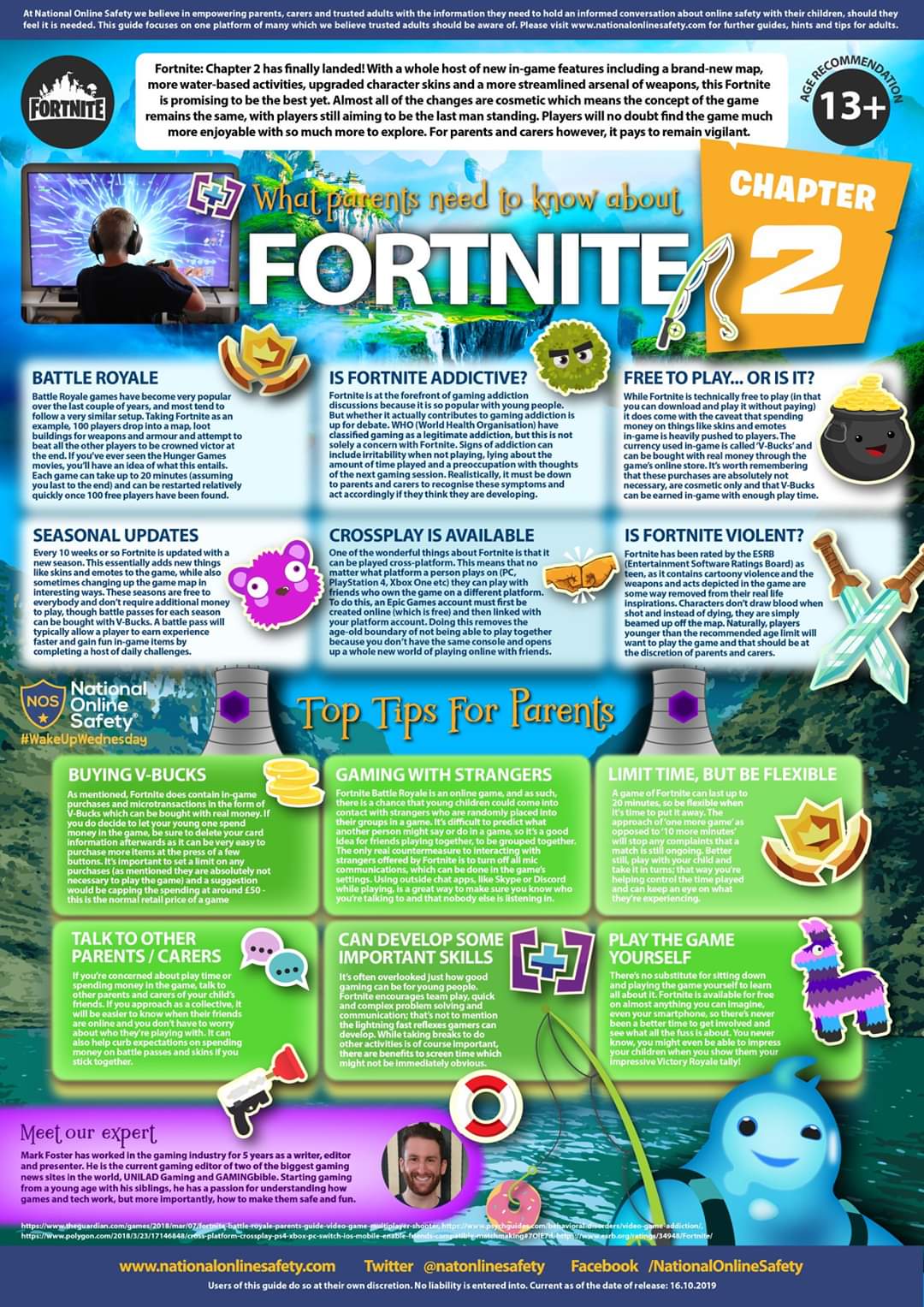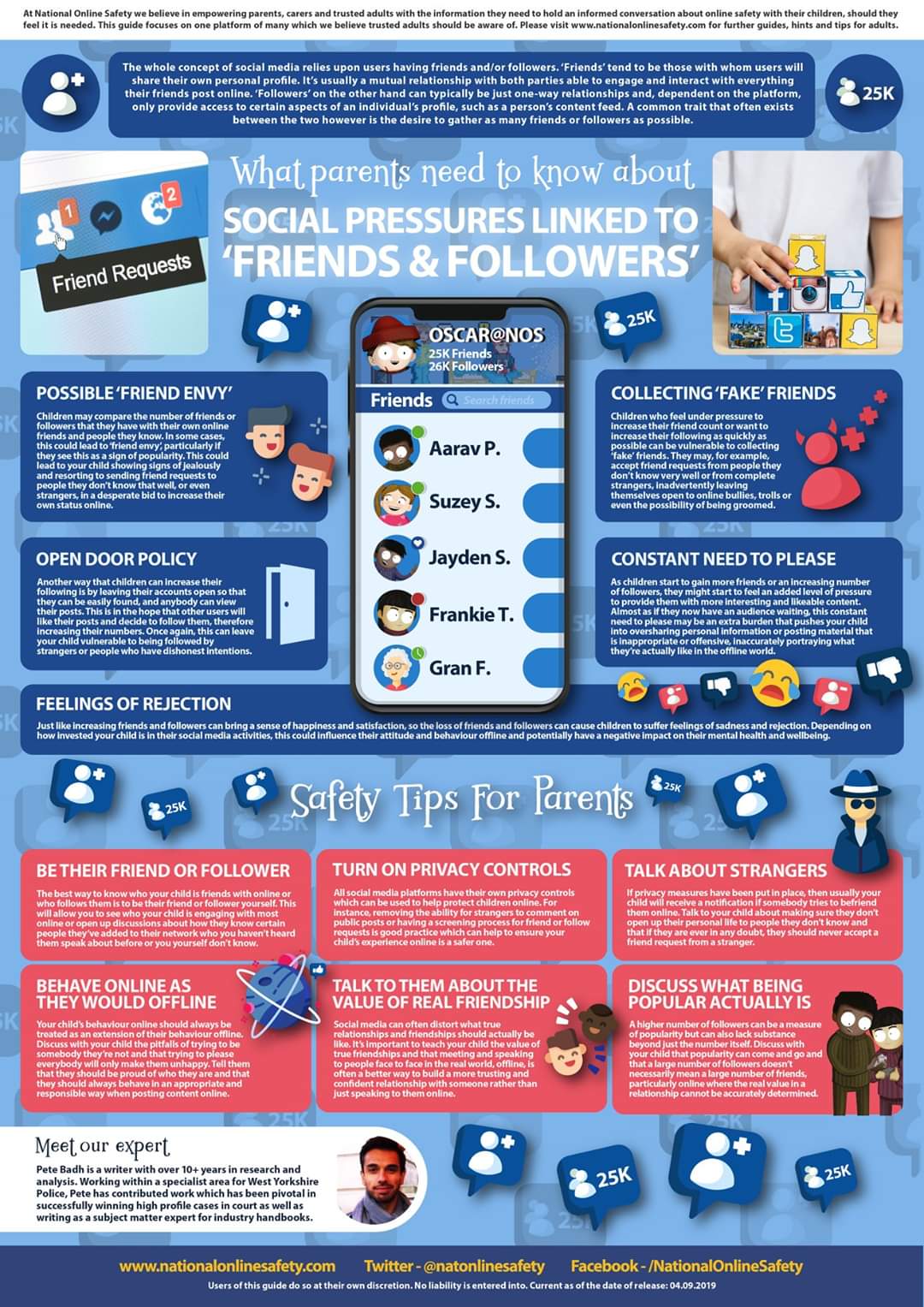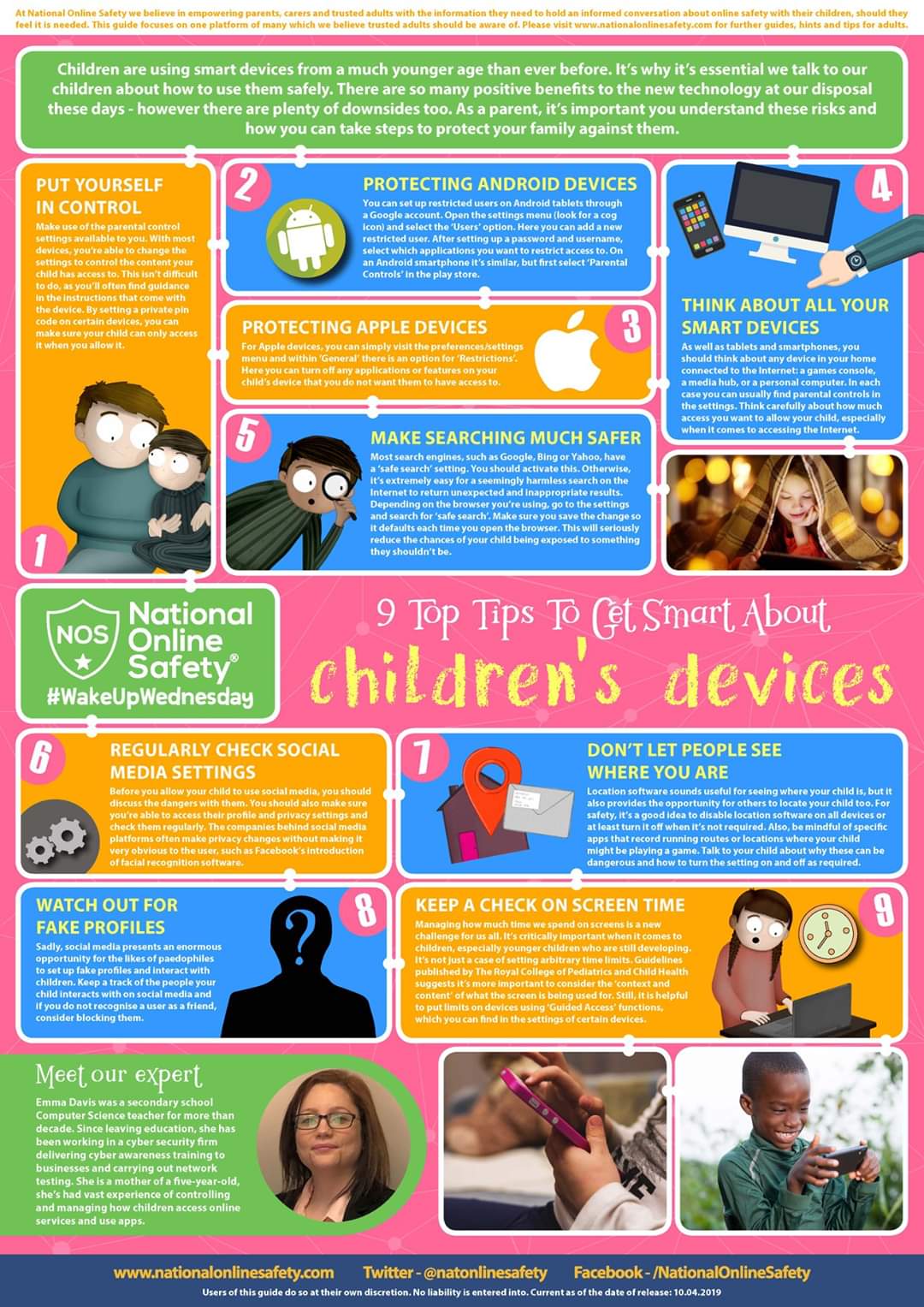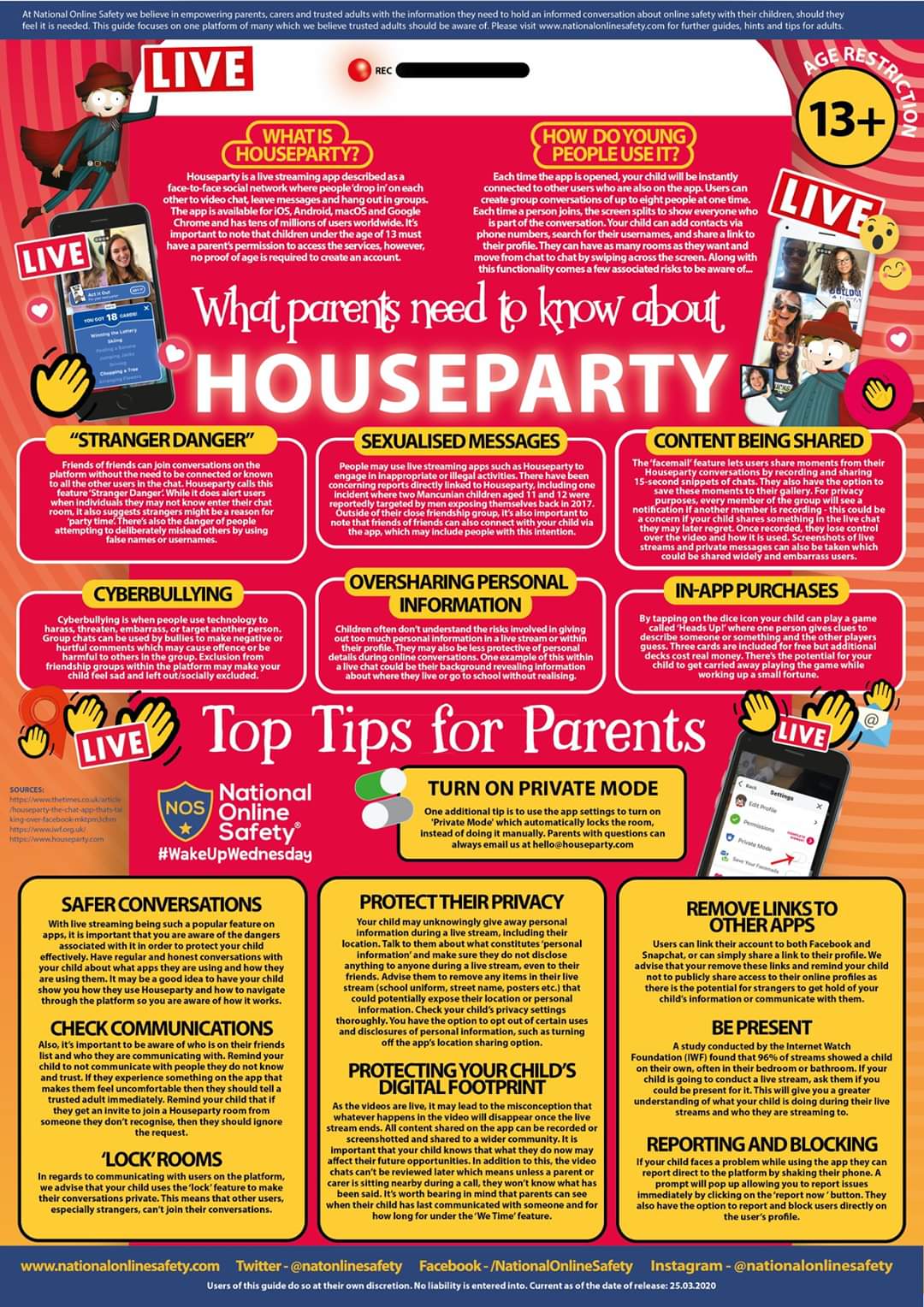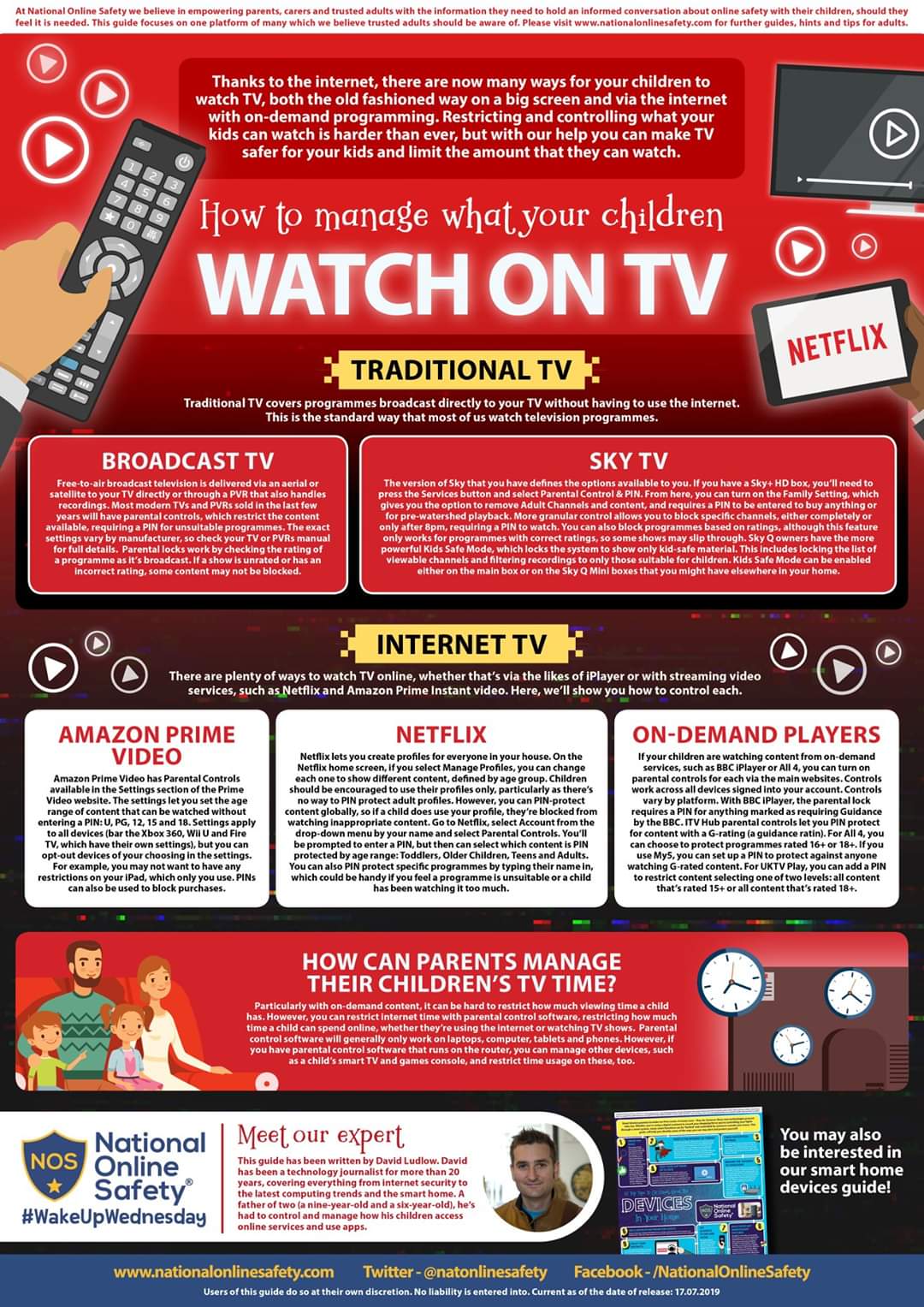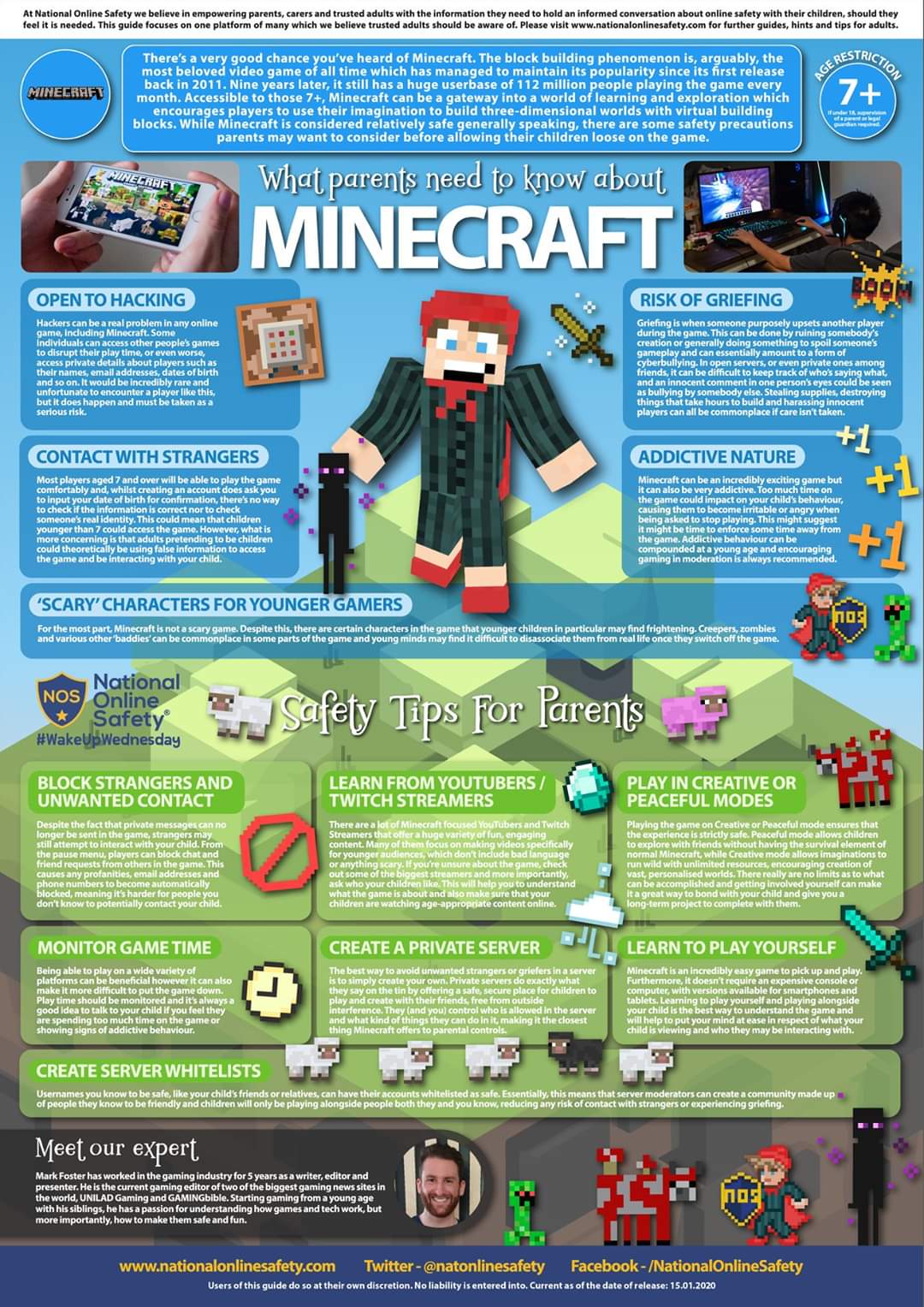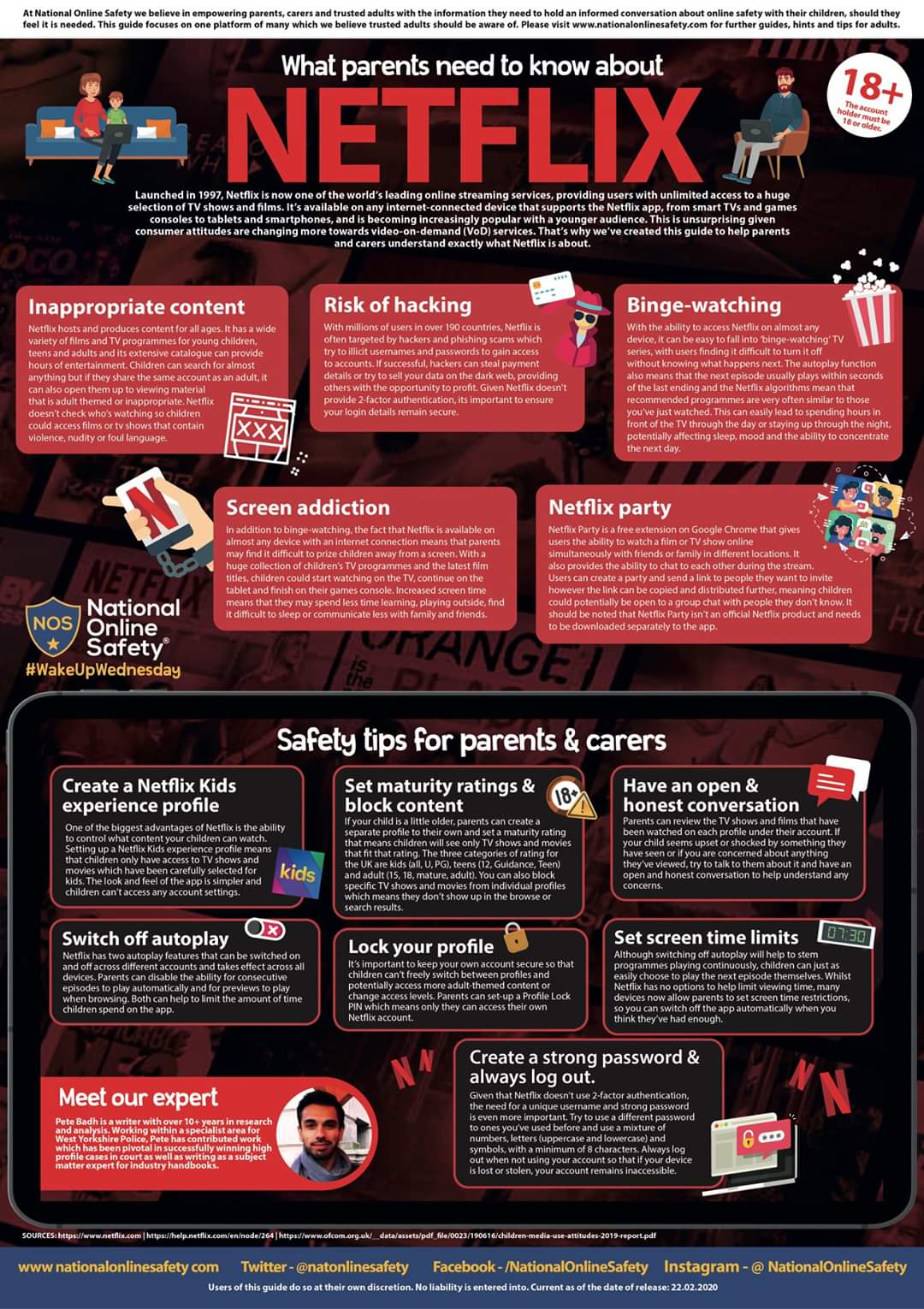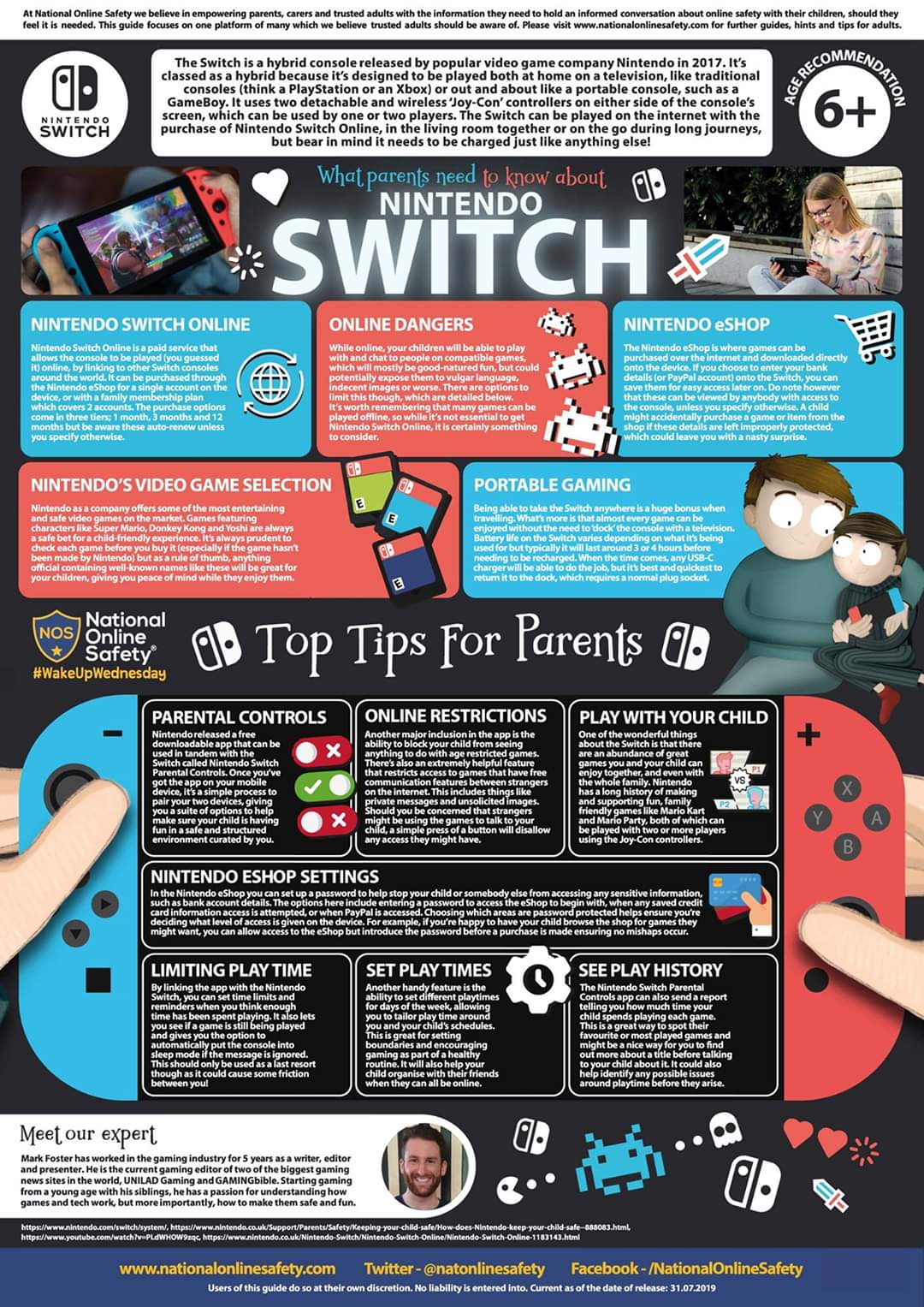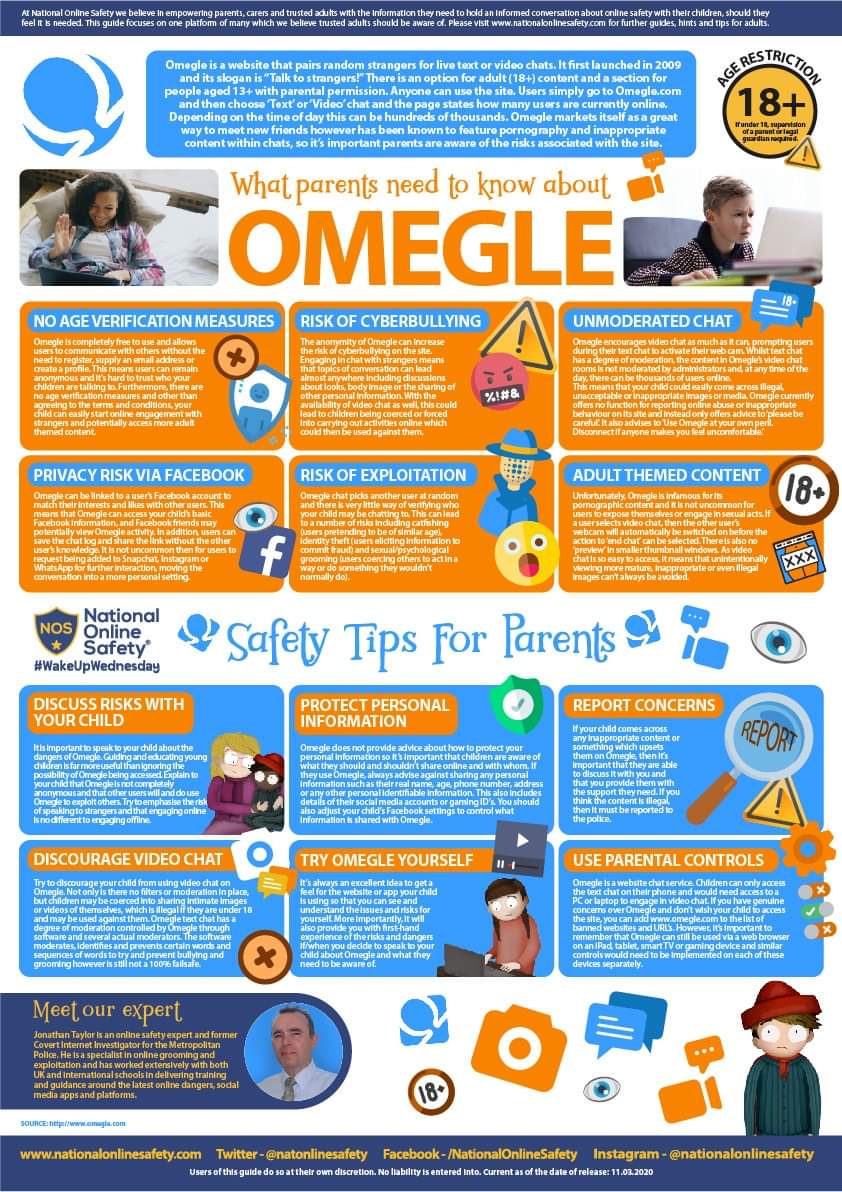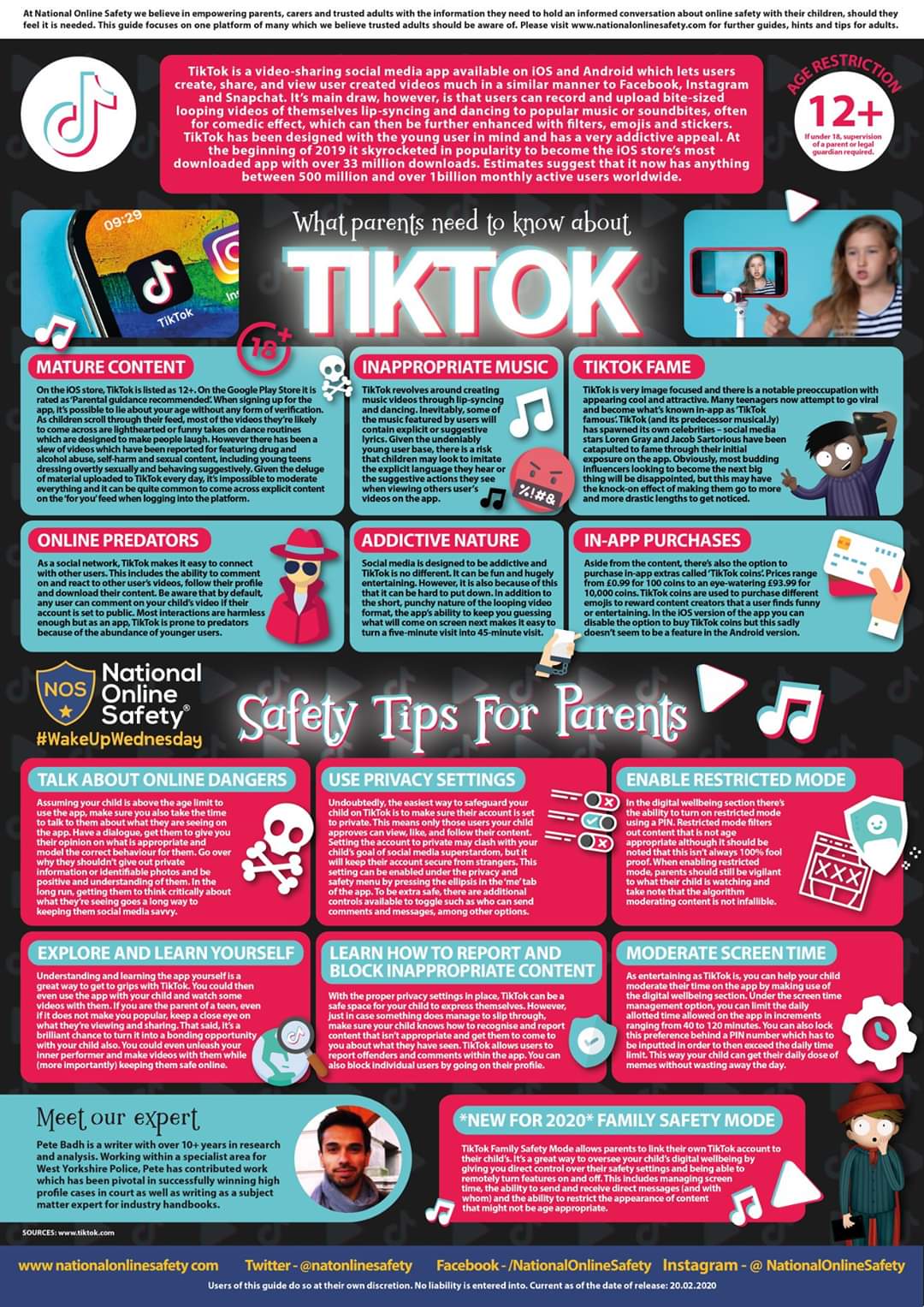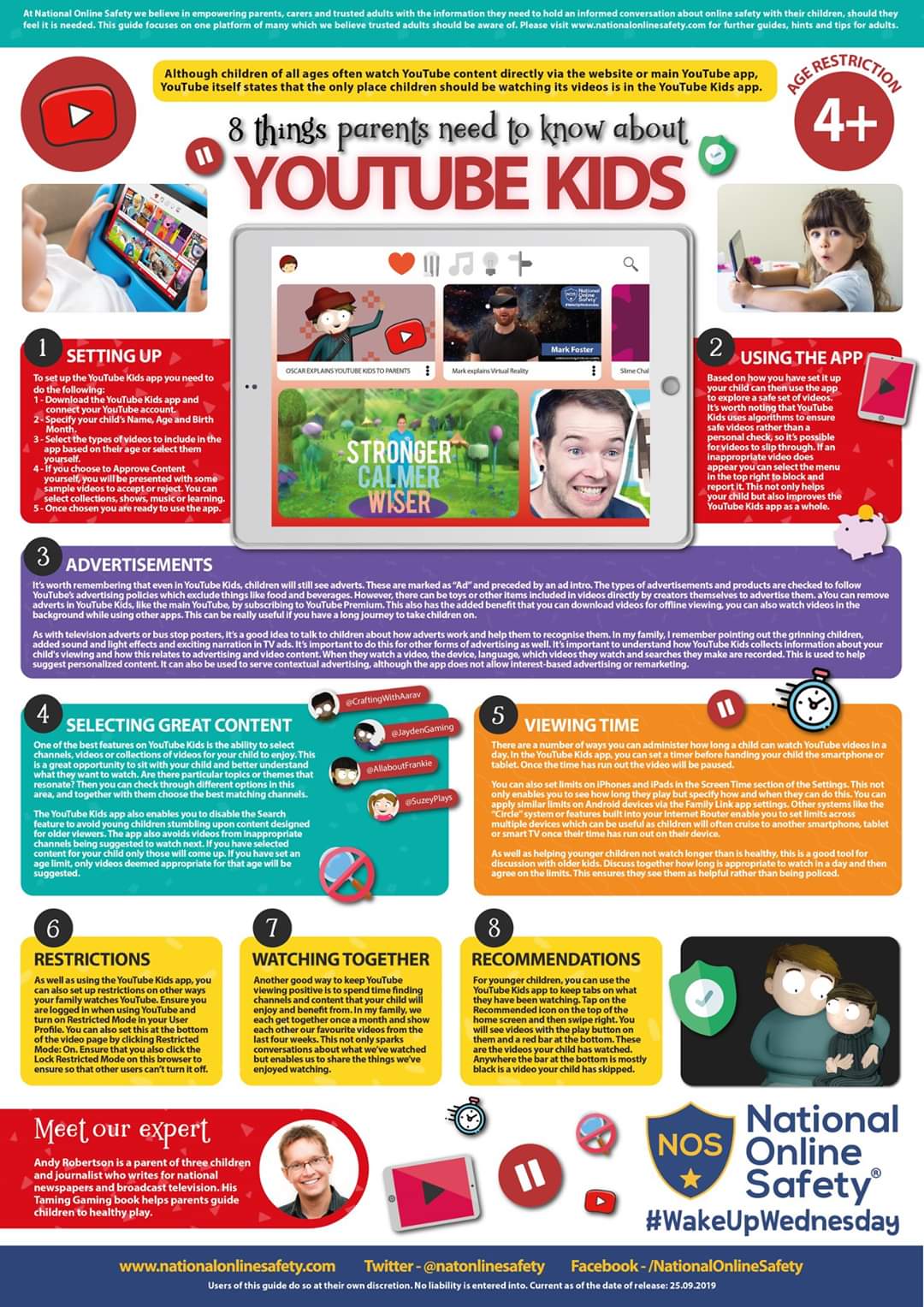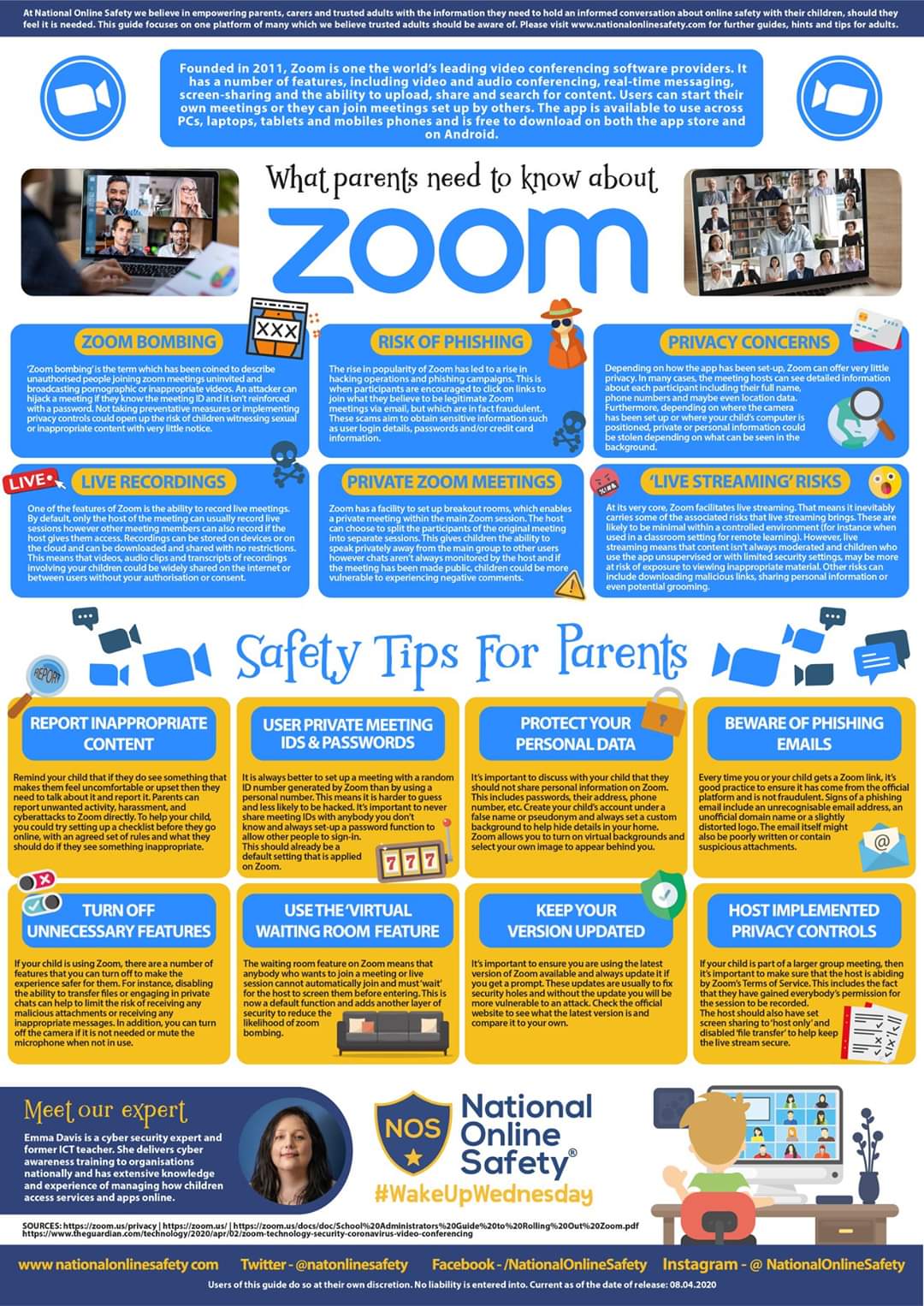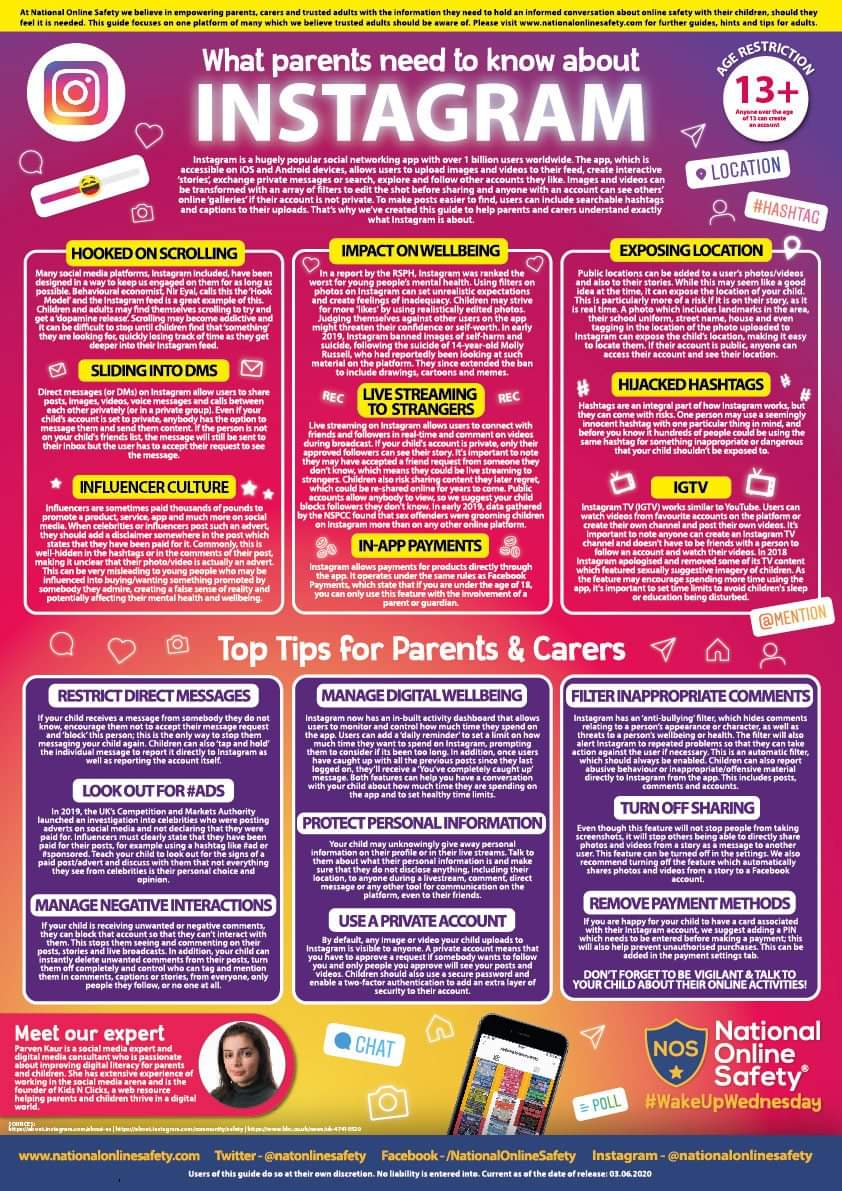 Useful websites for parents
https://support.google.com/youtubekids/answer/6172308?hl=en-GB
https://www.saferinternet.org.uk/advice-centre/parents-and-carers
https://www.thinkuknow.co.uk/parents/
https://www.parents.com/parenting/better-parenting/advice/a-guide-to-parental-controls-by-device/
https://www.childnet.com/parents-and-carers/hot-topics
https://www.nspcc.org.uk/preventing-abuse/keeping-children-safe/online-safety?utm_source=google&utm_medium=ppc&utm_campaign=201705+ppc-bau&utm_content=brand-sitelink-netaware&ac=181613&gclid=CPG9mIDiptwCFUyMhQodG5UPFw&gclsrc=ds